Hey readers! Hope you're all doing good. In this topic,I would mostly be focusing on making you aware about 'Human Overpopulation'.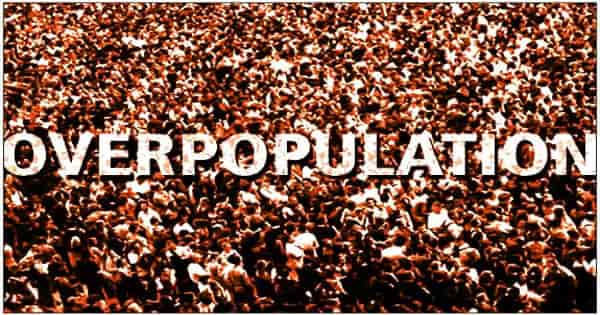 According to Wikipedia, Overpopulation or overabundance occurs when a species' population becomes so excessive that it comes to a point when people demand that it must be managed. Think for a moment if there are more apples in a basket. The number keeps on increasing even though there aren't any more baskets left and no one is there to manage.
The maximum population the Earth can sustain is around 1.9 billion people. Yet, there is overpopulation and it's truly increasing. However, it is growing at a slower rate in which as in 2021, there are over 7.8 billion people alive on earth. China, India and USA makes the top three largest countries population-wise. Global warming is right around the corner and the current average population increase is estimated at 81 million per year. 250 billion are born every minute in which 4 billion are born every second with 108 deaths per minute. Experts say that if overpopulation isn't managed properly, we could see 9.7 billion by 2050 and 11 billion by 2100.
Causes include the decline in the death rate, migration, better medical facilities and agricultural and technological advancements while the tremendous impacts are rise in unemployment and living costs, immigration, water and consumption shortage, falling mortality rate, famine,extinction of several species,deforestation, excess use of renewable resources, fast rate of climate change, exhaustion of natural resources and environmental degradation.
So, how could we control overpopulation? Controlling steps involve supporting and taking initiatives for better education,especially for those who don't get the access to education,family planning, investing in innovative agriculture,promoting social marketing, sustainable living, avoiding the use of plastics and selecting bio-degradable materials are some of the ways in which we can curb the devastating effects of overpopulation.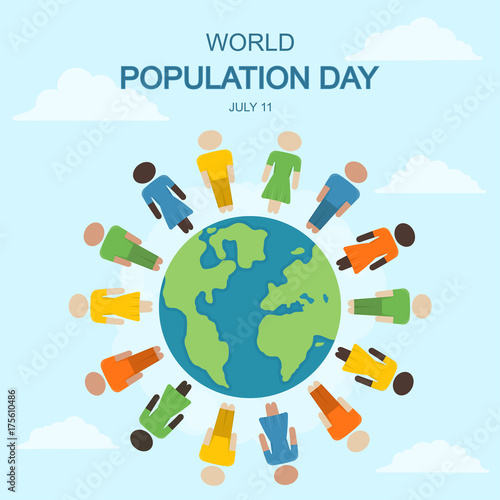 Overpopulation is of great concern to you and me and undesirable indeed. Management requires efforts by everyone and the only way to gain more contributions is to spread awareness to all. Let's spread awareness and protect our mother Earth away from all destruction and disturbing ecological impacts. Stay safe and Happy Reading:)